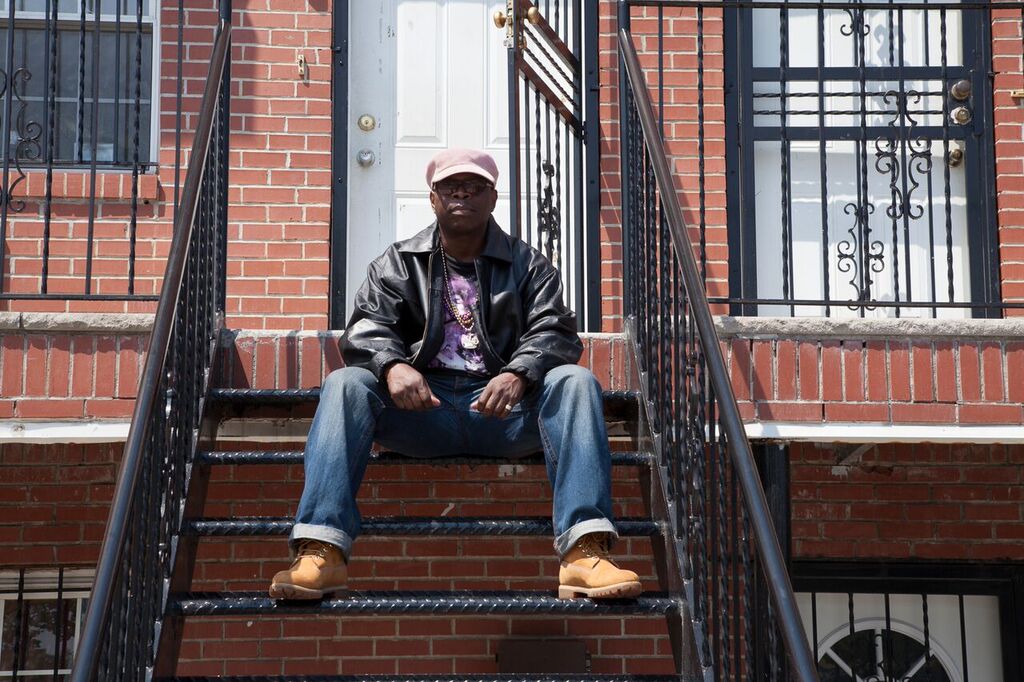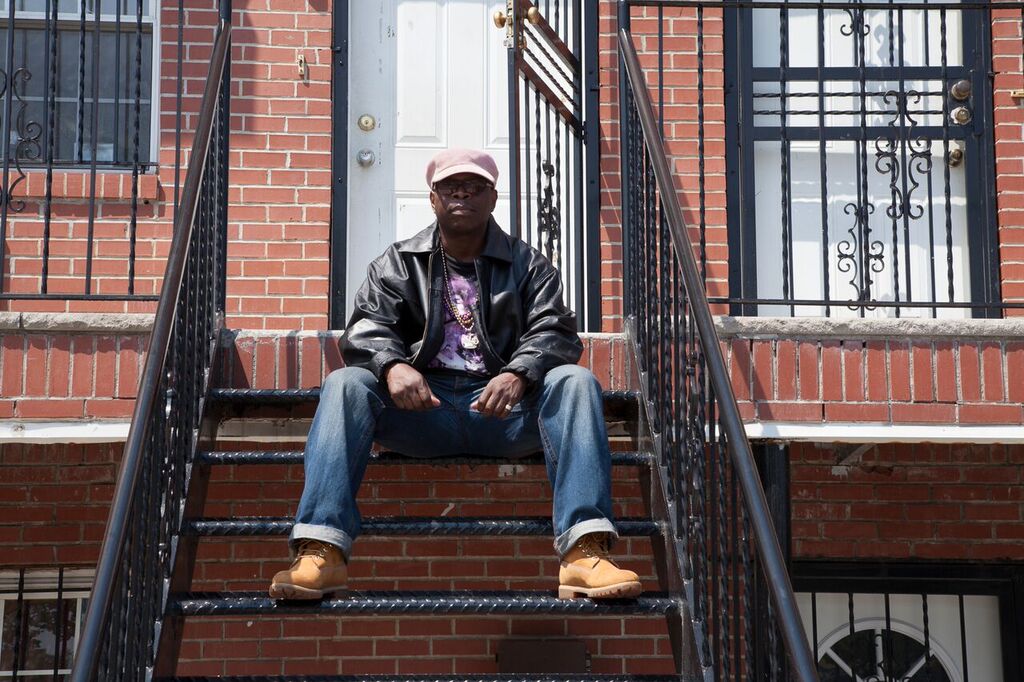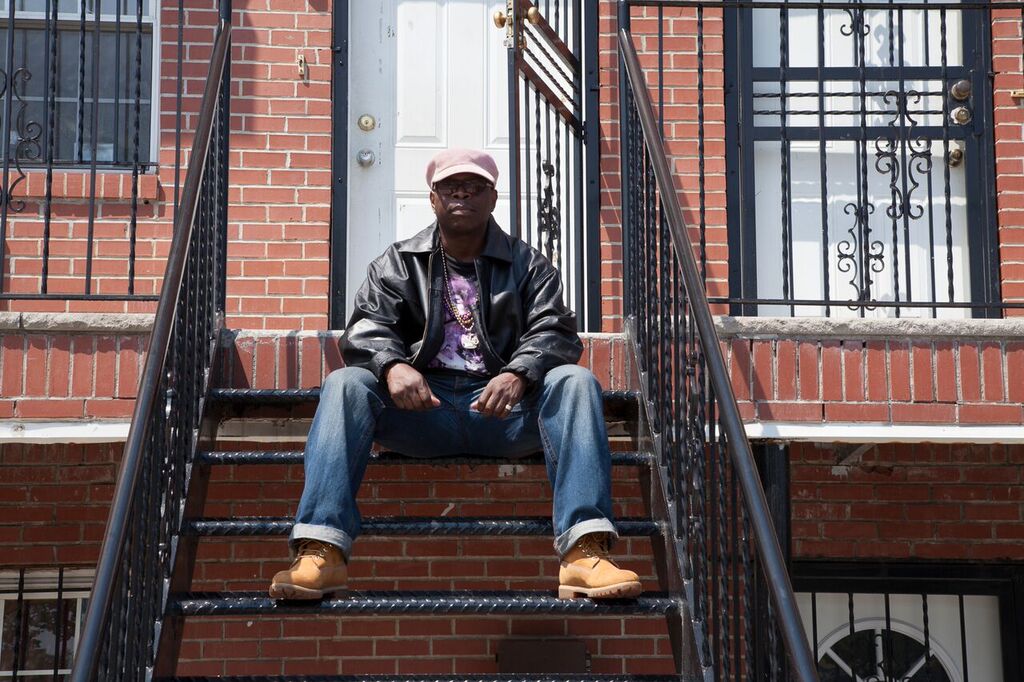 Charlie Funk (Charles Maynard) has launched his solo album, 'Give Me A Groove". Previously a songwriter for the Brooklyn based record label, True Groove Records, Charlie has decided to launch his solo project.
The sound may be a bit familiar as we have covered Tomás Doncker previously and he is on a few of the tracks on this album.
The album kicks off with "Give Me A Groove", which delivers an eclectic blend of keyboard, and trumpets. While the beat is upbeat and high energy, definitely a party starter the lyrics are lacking. The lyrics to this single is very 'cookie - cutter' and in my opinion not a strong way to open the debut album, especially after knowing the capabilities of him as an artist.
"Sexy Cutie" and "It's Not A Joke" were written by Charlie Funk, Tomás Doncker, Josh David. Both amplify on psychedelic vibes and swanky blues with high trumpets and other horns. Again, the lyrics are simple and choppy. The groove in this band is impeccable, however I'd like to see them take risks with their lyrics. There is so much more that can be done given the star power behind the brand, however, their ability to 'play it safe' has put great limitations on them and unfortunately has the potential to lessen the fan base.
Full members/cameo's on this album include:
Charlie Funk - Lead Vocals
Tomás Doncker - Guitars, Vocals
Nick Rolfe - keyboards, vocals
Michael "Kidd Funkadelic" Hampton - guitar on "Lunch In Babylon"
James Dellatacoma - Guitars, keyboards, programming
Josh David - Bass, Vocals
Mike Griot - Bass on "Lunch in Babylon"
Norman Edwards - Drums on "Lunch in Babylon"
Marla Mase - Spoken Word on "Lunch in Babylon"
Our favorite single from the album is "Lunch in Babylon"
Check out the video below and let us know your thoughts!